sounds like:
"la pastie de la bourgeoise" belle and sebastian
feels like:
chilly
looks like:
messy
i got a slide projector at a yard sale last summer for $3.00. it's from the 60's. it's steel and it hums and it gets burning hot! i only have slides of my artwork from highschool- stuff for applying to art school...
so i bid on some anonymous collection of 125 slides from 1949- who knows.
i can't wait to get them. i've become in love with the past.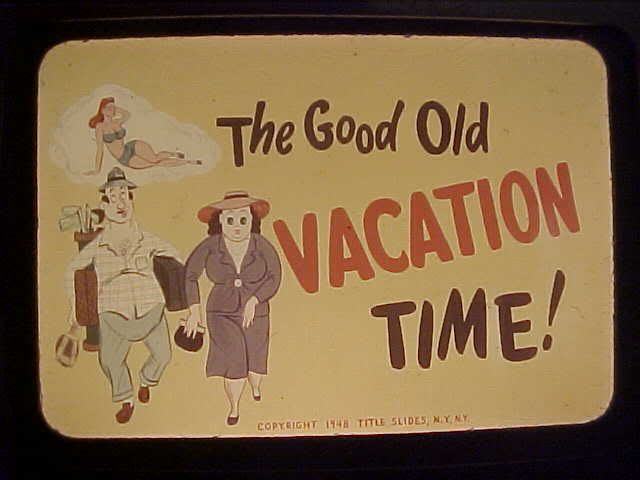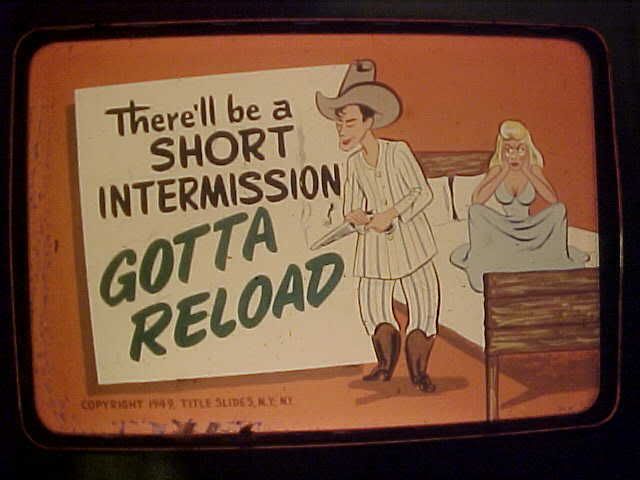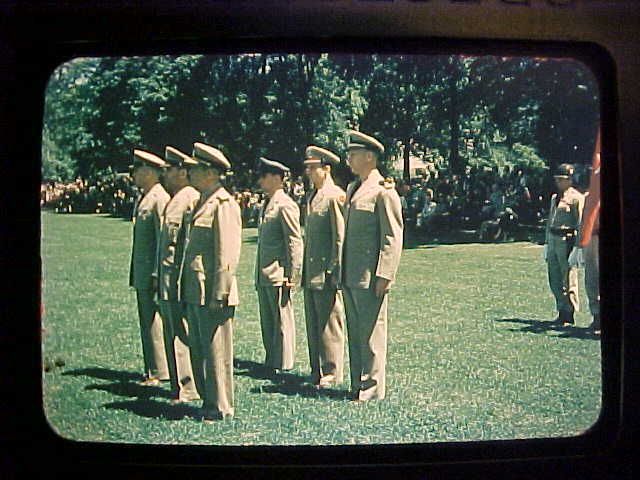 my friend is on another date tonight. :) she can't stop talking about him! most excellent!
i'm about to indulge into some
おにばば
. i'm going to advertise for something i think is genius... i <3
netflix
.