6.29.2009
sounds like:
"hater players" black star
So a month after
Anime Boston
, I finally have a bunch of new stuff up in
my etsy store
. It took me a while to make new items, but i've got the bulk of them up in my store. Hot new items include:

THE VAMPIRE BUNNY BRIGADE ZINE
My newest zine inspired by my old childhood favorite Bunnicula. I made this comic last month for debut at Anime Boston! It features a short story following four vampire bunny's nightly routine and is a first edition printing limited to only 25 copies. All copies are numbered and signed on the back cover in silver ink.
NESSIE EARRINGS
My popular Nessie earrings are made with polymer clay, silver-plated findings and now come in three colors: green, bluegreen and orange!
8-BIT JEWELRY
I have created a new medium for jewelry inspired by two of childhood pastimes:
perler beads
and
Nintendo
. The 8Bit jewelry line includes necklaces and earrings of original designs and old skool NES game homages (including
Super Mario Brothers
and
Legend of Zelda
). The beads are fused for to a halfway melt to insure durability and displayed with the un-fused side up.
I have also added a section on the right column for upcoming appearances and shows featuring my work. I have two conventions currently planned and more for the future.
6.26.2009
sounds like: "it's tricky" RUN D.M.C.

sounds like:
"nobody knows you when your down and out" nina simone
(
Patrick McMullen's blog
has pictures posted)
I am currently working with
the Nerdy Duo
on a music video for the lovely
Bebe Buell
. We were invited to go see her perform at the
Hiro Ballroom
in New York City. It was really exciting and Bebe's performance was really awesome. We got to meet her afterward and presented her with a print of the character model of her for the video. She was so excited she insisted she show her daughter and turned to introduce us to the
lovely Liv Tyler
. It was really cool so see them both excited about my drawings and... it was nearly midnight and my birthday!
On our way out the door we ran into
Brian Blade
, who was very fashionable and in my drunkenness felt compelled to remind him how amazing his suit was. :) He is an old tenant of
the Nerdy Duo
so we stopped and talked for a little bit. After that we ran into a shooting for the new Harry Potter movie. And then my night of celebrity activity ended in Union Square getting on the MTA and heading back to Nyack.
The Bebe Buell video is still in production, though my part is mostly done. I did storyboards and character designs for Bebe and some other characters. I am unable to post any material until production has ended however, so you'll just have to wait! ;)
sounds like:
"andy warhol is dead but we still have hope" kid 606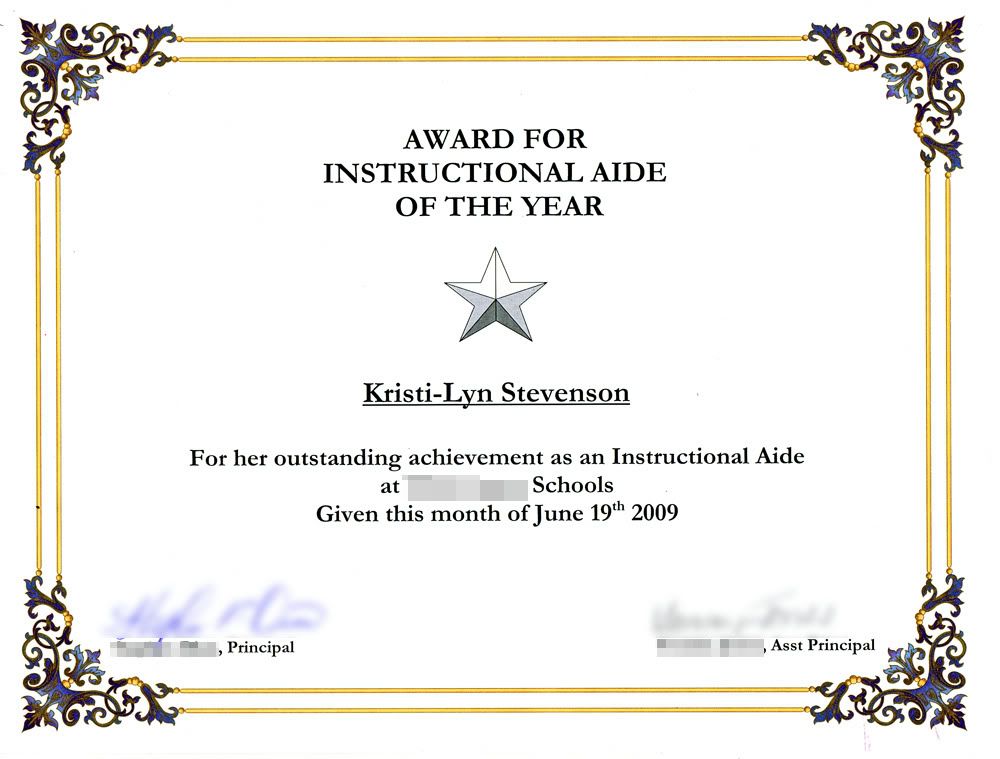 I love my job. I work as an instructional aide at a special education school. It's difficult, but mostly fun and quite a challenge. This year I was awarded Instructional Aide of the Year!