sounds like:
How It's Made - BallBearings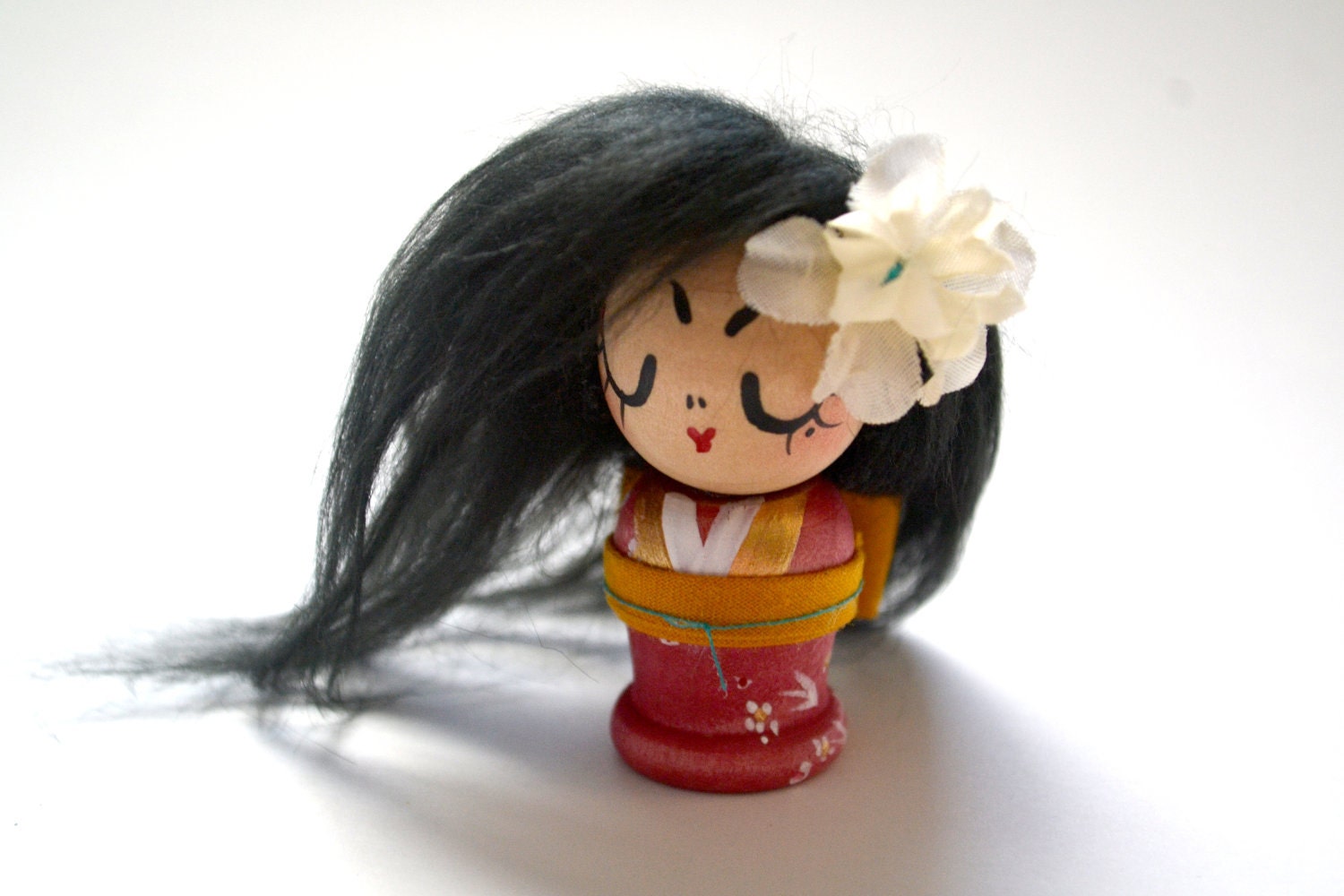 Lovely Girl Kokeshi are complete
! There are 5 of each kimono clad girl.
These girls were extra hard to make - each tiny obi is sewn onto the doll. All dolls of each set are numbered, signed and available in
my etsy shop
!