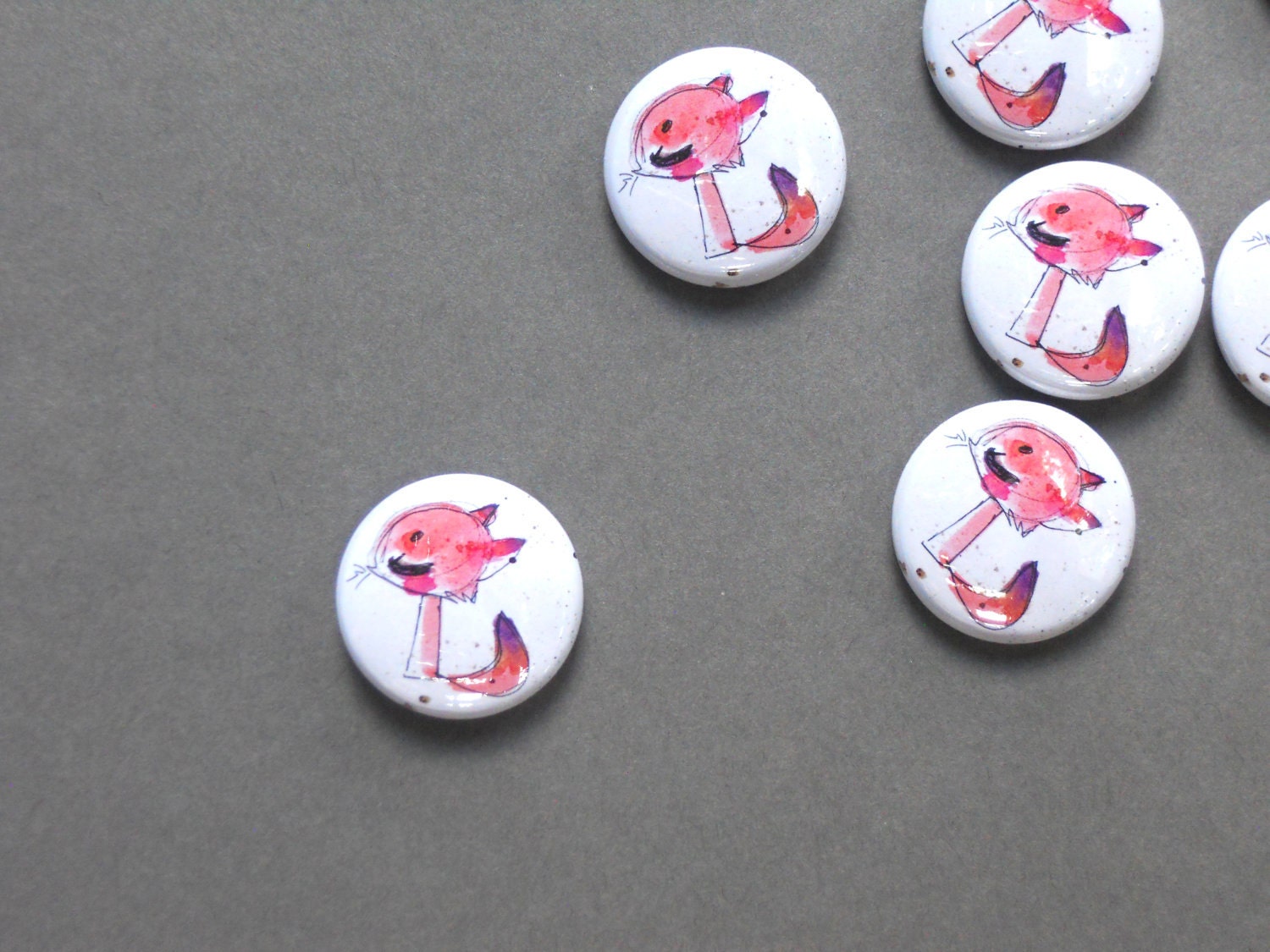 Small changes have come to fruition
in my shop
over the past year! The most notable change is packaging! Now all prints, most jewelry, buttons and everything else comes protected in cellophane envelopes with stiff backing or newly design packaging and cards. In ahttp://www.blogger.com/img/blank.gifddition to this shiny new look, my 8x10 or large prints are now printed on premium matte luster photo paper. This gives the prints an even more exact replication to the original art with its ability to betterhttp://www.blogger.com/img/blank.gif absorb the archival inks.
Unfortunately, with these new frontiers, I had to raise my 8"x10" print prices a little. In addition to prints, buttons have also increased slightly with packaging and increase in Etsy fees (
Etsy
has not literally increased their listing price, but they have decreased the length in which your paid listing lasts, resulting on more frequent re-listing and thus, more money spent). All of my other products will remain the same price and 5"x7" prints will remain on glossy paper at the same price.
Even with this small price increase, my prints and buttons are still incredibly affordable to everyone and by purchasing from my store you are showing you support for American handmade artisans and the DIY craft movement! Yeah!!